Projects for Machine Shop Special Effects
This page contains a selection of projects I worked on for a company called Machine Shop.
There were lots of other people involved, and all conceptual design was by others.
I'm not trying to take credit for these jobs - it just seemed a shame not to upload the photos.
January 2012
Customised vans
for Cadbury Joyville campaign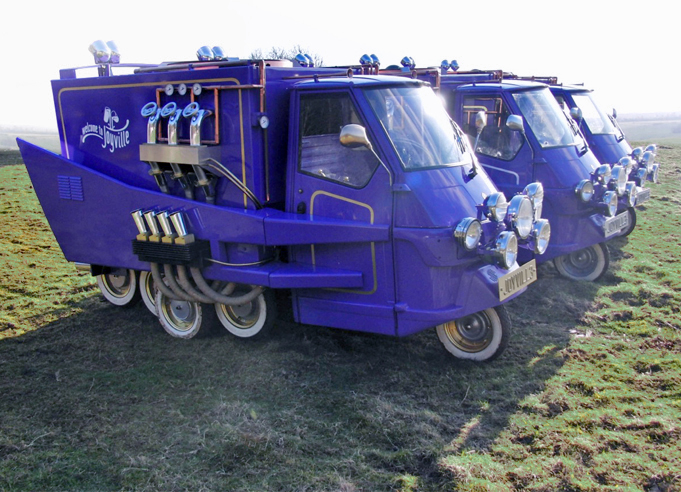 Waterproof living room contents
for Lipton Ice Tea underwater advert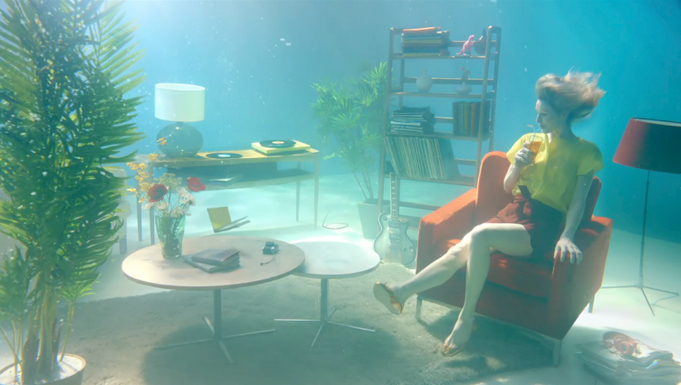 February 2012
Robotic ballot box
public information video for Electoral Commission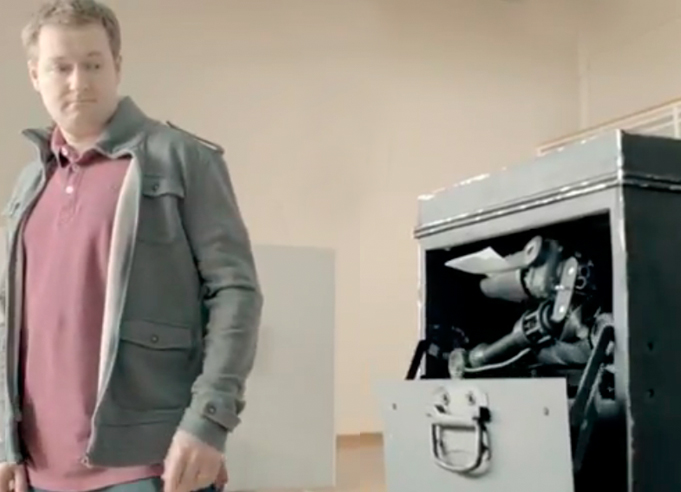 April 2012
Battering ram car
for Specsavers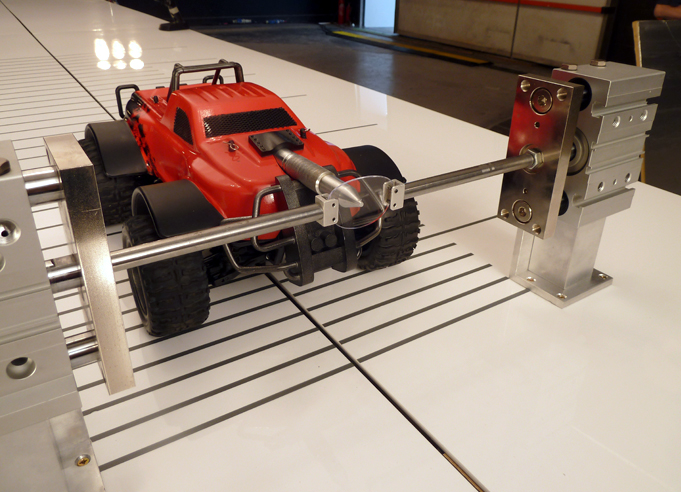 October 2012
Giant molecules
for Tobias Rehberger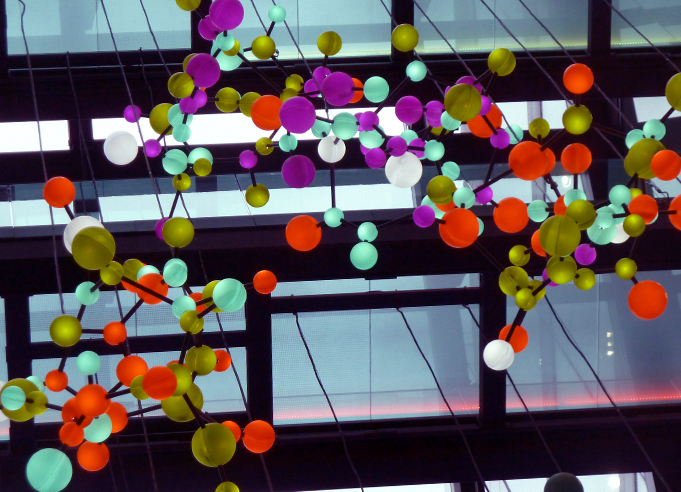 June 2012
Musical jar lids
for Branston Pickle
August 2012
Revolving lighthouse light rig
for Bank of Ireland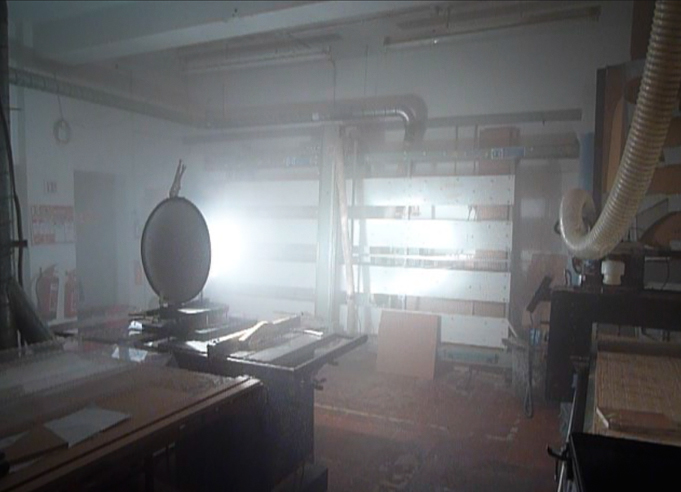 September 2012
Relay boxes
for Machine Shop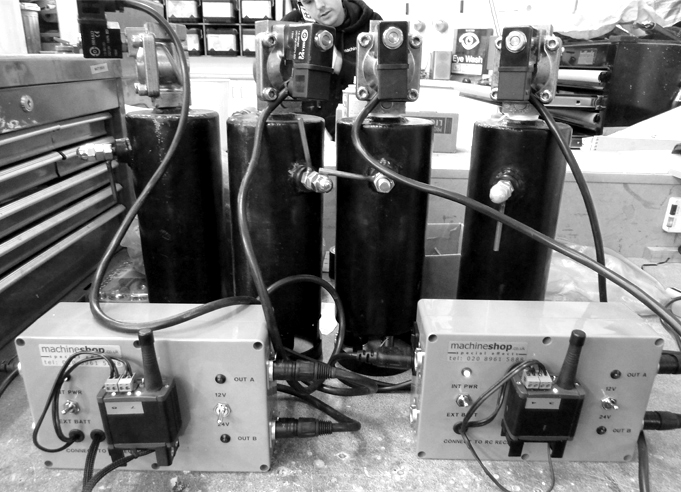 December 2012
Motor controlled phone cases
for Samsung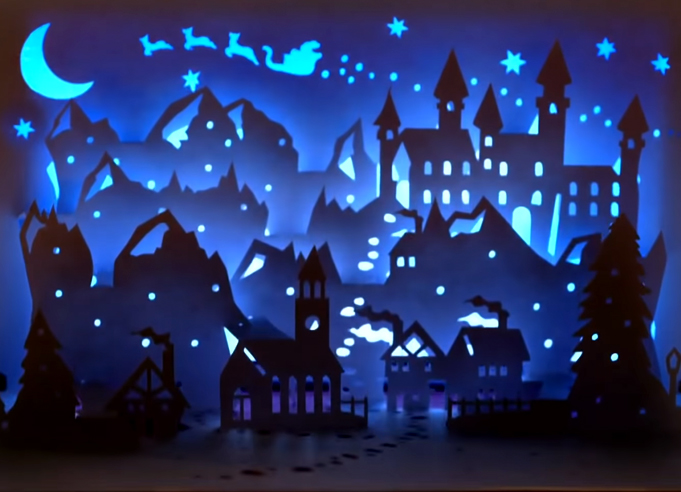 January 2013
Video clips
from the workshop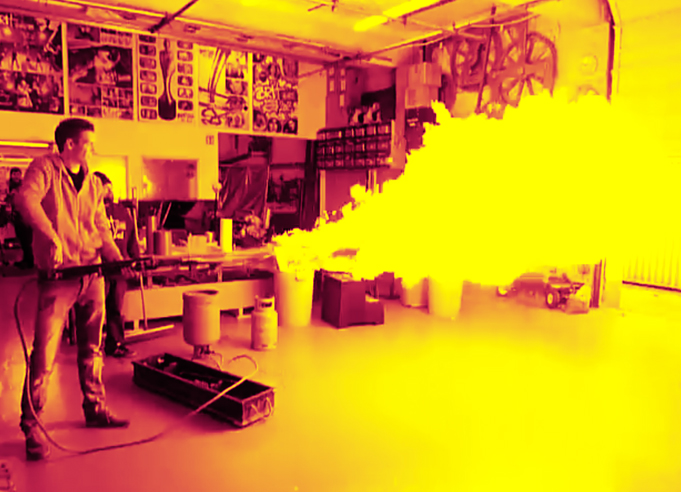 Modified fans
for ITV2 balloon tennis ident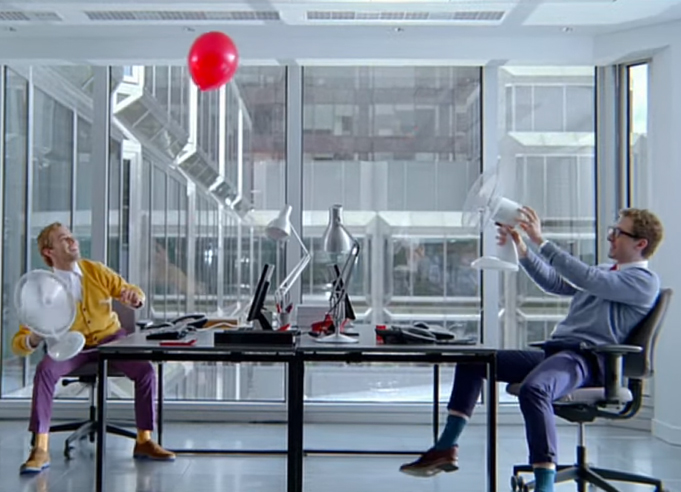 March 2013
Chemiwood lightbulb prop
made in one frantic afternoon